Learn to Build Stunning Interactive Excel Dashboards from Scratch
Everything you need to Visually Display your Data in Excel
Hi I'm Joe and welcome to my Video Course on Building Dashboards in Excel to Visually Display your Data better. This super efficient course will take someone with little or no knowledge on building dashboards in Excel into a pro at building visually stunning Dashboards!
Data is everywhere but it is hard to understand sometimes what it is saying. Putting charts and graphs together in a Dashboard is vital is getting people to quickly understand your data.
Excel is a great platform to build dashboards with. There are a lot of features in Excel and many people use it. However not many people know how to make dashboards, let alone charts.
This value packed course has 44 short videos over 4 hours to teach you the steps to building dashboards plus 3 hours of full builds. We go from pulling the data, to making pivot charts, to building slicers to putting it all together on the dashboard.
People use data in decisions everyday. From checking the weather to looking at your stock portfolio to looking at your kid's grades in school, data is Everywhere!
However giving people a large database of 20,000 lines and 15 columns isn't going to help people to understand your data. You need to make it consumable. The best way to do that is make it visual.
Did you know that 90% of the information transmitted to the brain is visual? Did you know 93% of communication is nonverbal?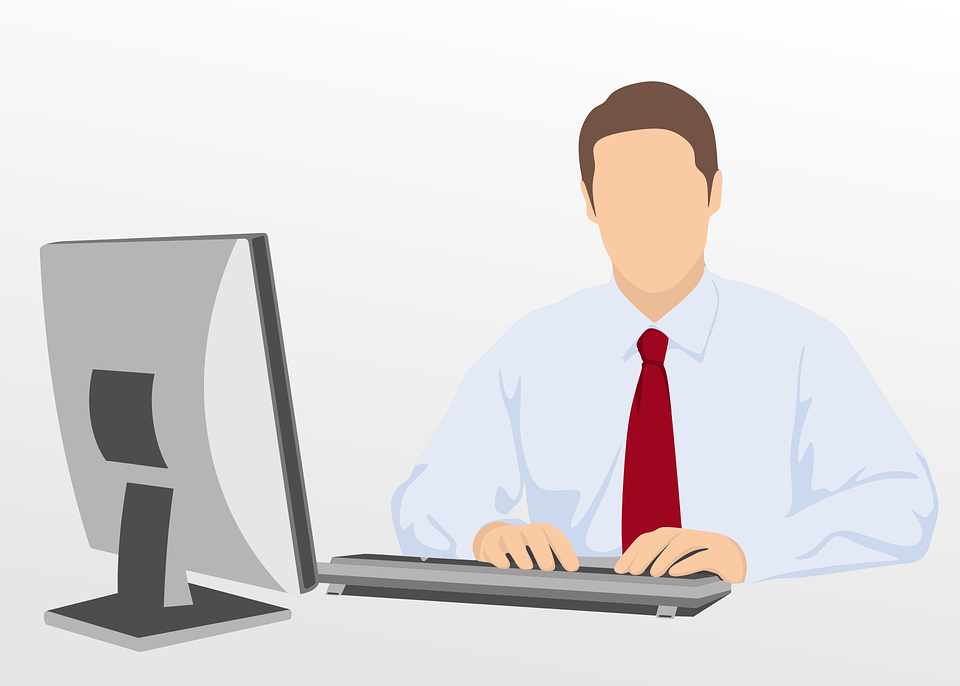 People have short attention spans. They need to be spoon fed information with nice looking charts and graphs. Your data needs to be short and to the point to relay your message!
When you want to talk about a company's financial performance, you want your boss to be able to see the data they need quickly and to change it easily. They don't have time to hunt and peck for the data they need.
That is where's Excel Dashboards come into play!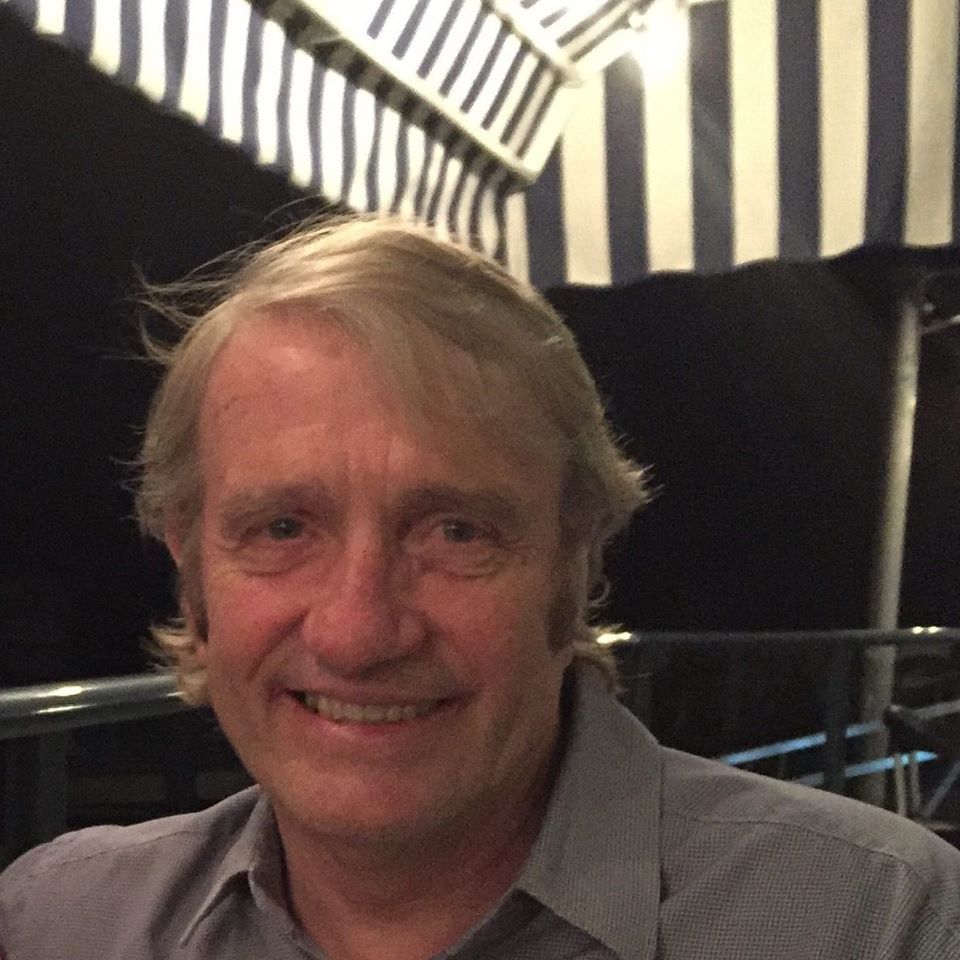 Joe, can I thank you for all the help you've given me on making dashboards! I needed to show the results from my segments in an easier way. I heard about dashboards and tried myself. I tried Power BI and that was way over my head. I started doing some charts in Excel and started to get it but I couldn't make it look the way I needed. So I took your course and wow did it help! The way to put everything in a step by step manner helped so much. I also appreciate you being around to answer my emails and even critique my dashboard. I 100% thank you for this course! -Dale
You can make some really professional looking dashboards with Excel. However with any software tools, it isn't easy to do without some training.
This course will take you from a large set of data to making pivot tables and charts and putting them onto a visually pleasing dashboard! You will learn all the steps needed to convey your message through a dashboard.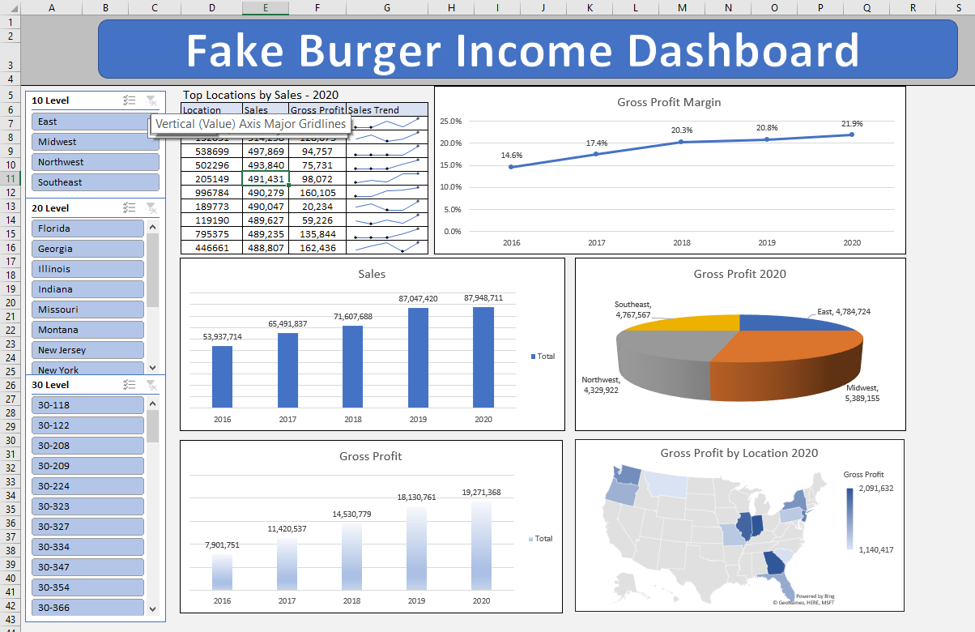 You do not need to be an Excel expert to take this course. In fact, you can even be a beginner. I show you how to build these dashboards from scratch and give you the example spreadsheets to follow along.
If you wanted to take your career to a new level or just learn a new skill to enhance how you look at data, this course is for you!
What Comes with this Course:
Four hours over 44 videos detailing each step in building Excel Dashboards (See Course Curriculum below for exact videos)
Five complete Dashboard builds where I start with a large dataset and make an Excel Dashboard
All the Sample Spreadsheets I use in the videos for you to follow along

All the videos are downloadable so you can watch offline

T

op

Priority Email Support by myself to be available for questions on Excel dashboards as they come up.
Homework problems at the end of each module to help you learn.
Course Description:
Module 1 - Data
You don't always get the dataset you need in your spreadsheet waiting for you. Sometimes you need to pull it from the web, or from csv files saved elsewhere. You also need to clean your data. This module goes over all of those.
Module 2 - Pivot Tables and Charts
This module discusses how to take that data from module 1 and create pivot tables and charts with it. I go over about 15 different types of charts you can build and the different ways to format them and use them. These will be the charts that will display your data on your dashboard!
Module 3 - Slicers
Slicers are buttons that you put on a dashboard to make it interactive. Pressing these buttons narrows down your data and allows the user to change what data they see so you can display tons of information over one page.
Module 4 - Build the Dashboard
Once you have your charts and slicers ready you can now build your dashboard. This module goes over how to compile everything together and format it to make it visually pleasing and effective to the viewer.
Module 5 - Complete Dashboard Builds
These videos are complete dashboard builds where i start off from a dataset and show each step I do to make a professional looking Excel Dashboard. I show all the steps for each dashboard in one video.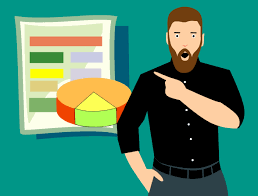 Who is this Course For?
- People who want to enhance their accountant/business careers by learning a skill that will help you give information to your higher ups
- People who own their own businesses and want to see their data in a more concise manner
- People who work in any profession and use sets of data. Learning how to display this information better will benefit you and the people you work with.
- People who want to make money freelancing. Many businesses don't have people who know how to make dashboards so they will pay freelances on Upwork.com or freelance.com to do it for them.
- People who use sets of data, even if not for work. You can compile any data, whether personal stock information, weather info, sports data or anything you are interested in. You can even automate it to pull from the web.
- People who want to learn a new skill. Building Excel Dashboards to display information is just an awesome skill to know.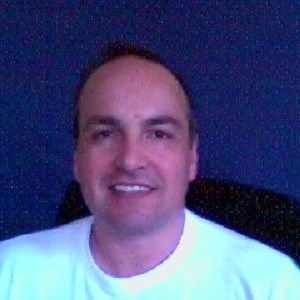 "I really loved taking your course, Joe! I always learn a lot from you about Excel. I just made my first dashboard today!"
- Steven
Frequently Asked Questions
When does the course start and finish?
The course starts now and never ends! It is a completely self-paced online course - you decide when you start and when you finish.
How long do I have access to the course?
How does lifetime access sound? After enrolling, you have unlimited access to this course for as long as you like - across any and all devices you own.
What if I am unhappy with the course?
We would never want you to be unhappy! If you are unsatisfied with your purchase, contact us in the first 30 days and we will give you a full refund.
Does it matter if I use Windows or a Mac?
I made this course in Excel 2016 in Windows. If you use a Mac, most of the features will be the same. However some of the menu toolbars might be slightly different so it maybe be a little different when following along. However you should be able to keep up still.
Do I need to be an Excel expert?
No you do not. This course goes over the basics of starting off with the data and building up the charts and dashboard. You can be a beginner. Actually this course is more focused on beginners.
I am already very good at building dashboards. Will this course help me?
While I do go over intermediate and some advanced features like using VBA for animation, this course is more for beginners or intermediate users of dashboards.
Can I get a refund if this is too hard or I feel it is not for me?
Absolutely! Just email me within 30 days of purchase and let me know the problem and I will refund your money.
Can I ask you questions if I get stuck?
Yes you can. Just email me your questions and I will help you.
Your Instructor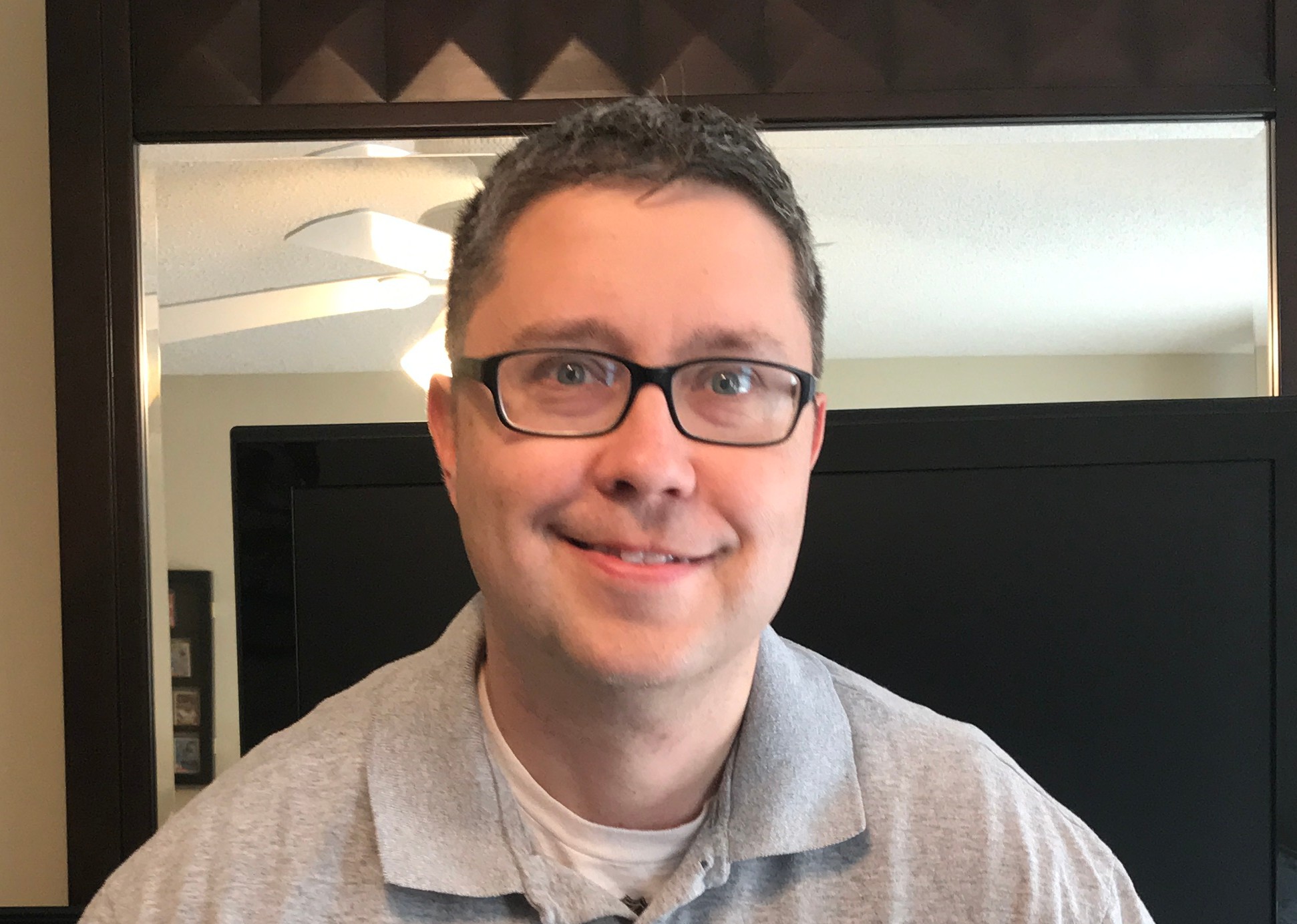 I have used Excel spreadsheets for almost 20 years to analyze data and have incorporated that into the world of Daily Fantasy sports. I have created spreadsheet tools for the last 5 years that over 4000 people have used . I also have a Youtube channel where I post some helpful videos and it has over 300,000 views.
This is my 3rd video course I have create around Excel spreadsheets. The first was a course called Master Excel Functions to teach people how to use Excel Formulas and functions. The second was a video course http://www.spreadsheetSchoolDFS.com which teaches people like you how to do better research for daily fantasy much faster.
I am married and have two kids where I spend most of my time. But I love helping people learn Excel and I hope you give me the chance to teach you!
Thanks for reading about my video course! I feel this is a good course for learning how to build Excel Dashboards. I've been teaching people Excel at my work for 10 years and on Youtube for 5 years. I have gotten many good reviews about my teaching style and content and ability for the user to learn from me.
If you have any doubts this course is for you or any questions at all regarding this course, please just email them to me. [email protected] I am always near my email and would love to talk to you about how this course can help you build dashboards.