Spreadsheet School for Daily Fantasy Sports
Learn how to use Excel spreadsheets & Google Sheets to analyze Daily Fantasy stats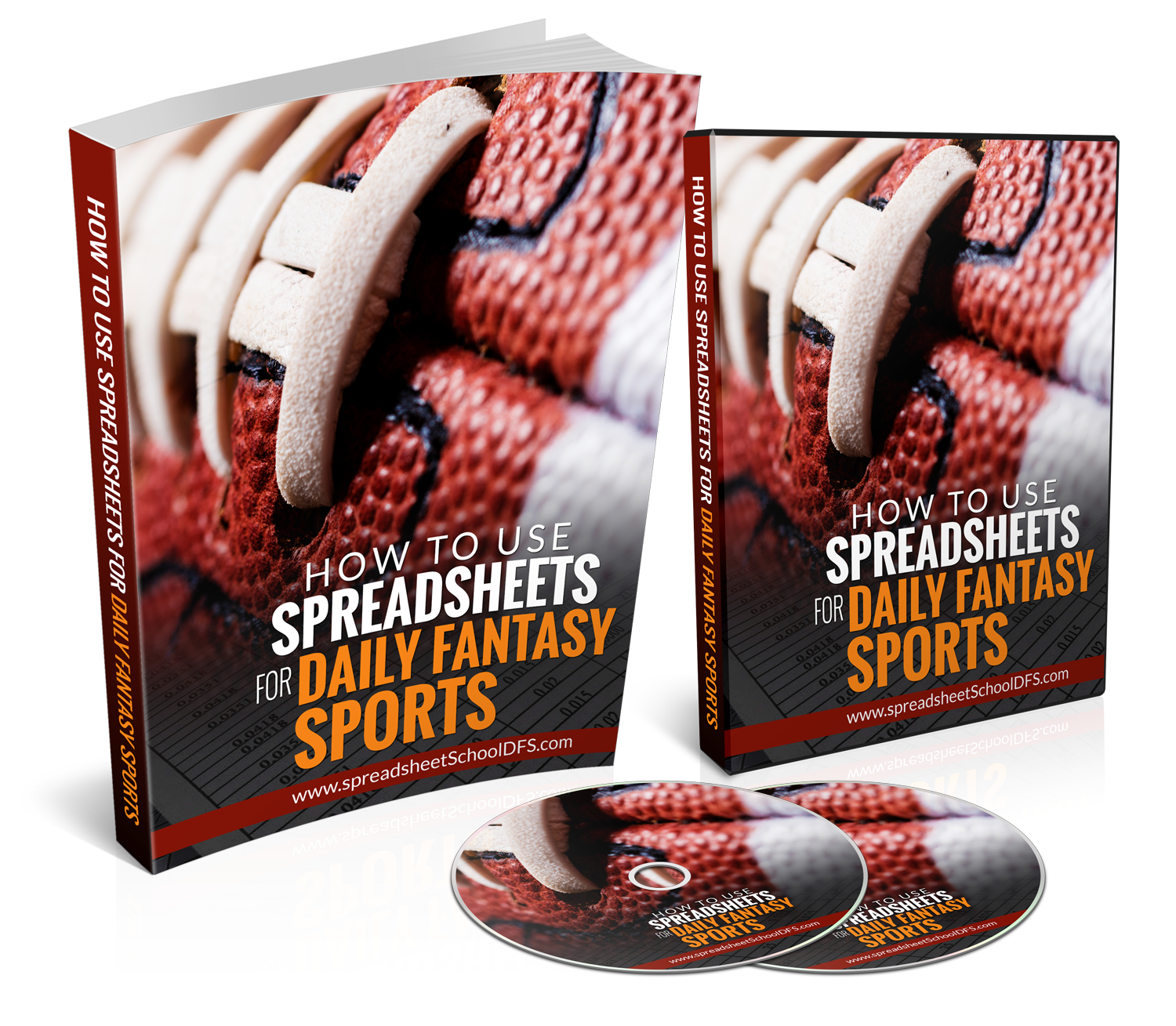 Winning at Daily Fantasy Sports is difficult. It takes a lot of time to research players and teams and construct your lineups. Even with extensive research, it is still very difficult to profit. There can be endless lineup possibilities which make difficult decisions.
Imagine if you had a way to speed up your research time...
Imagine if you had a way to make better, stat based decisions to build your lineups...
This course will take you from novice/Inexperienced Excel user to Advanced Excel user who can analyze Daily Fantasy data a lot faster than before...
We give you the knowledge to do better DFS research faster. This will help save you time and make smarter lineup decisions.
Your job in daily fantasy sports is to find players with competitive advantages to put in your lineups. One way to do this is through analyzing statistics. Learning history is a way to see what can happen in the future.
This is something the best DFS players in the world do daily. It can be real time consuming though.
Many people use spreadsheets to do this. They are a great analytical tool which allows you to find trends and perform statistical analysis and build lineups. This analysis can help you find great plays for the day.
However, it's not easy to know how to do this as Excel or Google Sheets can be complex.
That is why I created a course to teach Spreadsheets to daily fantasy sports players.
I have created many Youtube videos which have gotten incredible feedback so I decided to create a course of 75 plus videos together along with a 100 page write up to help explain these spreadsheets.
I go step by step so even beginners can follow. I also use many advanced techniques to teach even the advanced users some tricks.
This course will teach you ways to do your daily research in a quicker method while showing you how to find the stats that predict competitive advantages. I use specific Daily Fantasy examples and give you all the spreadsheet examples so you can follow along and LEARN!
So if you are interested in saving time and creating better lineups through spreadsheet research, read below what the course offers...
There are 3 Packages to our Video Course (Bronze, Silver & Gold)
What Comes with the Bronze package:
Ten (10) hours of videos broken out into 85 to 90 bite sized video chunks of 5 to 10 minutes each
100 Page Ebook breaking out what you saw in the videos in the first 4 modules
Top Priority Email Support from myself on questions you may get while going through this course.
All the examples spreadsheets I used during the videos so you can follow along better
Usable Spreadsheet Optimizers for the Single Game slates for Fanduel and Draftkings
What Comes with the Silver package:
Everything that comes with the above Bronze Package plus

2 More Hours of Videos over 2 Modules.

6 Years of Gamelogs for NFL, NHL and NBA (2016-2021)

All of our Simulation tools for DFS
What Comes with the Gold package:

Everything from the above Packages plus

All of my spreadsheet lineup Optimizer tools from OptimizeLineups.com (12 sports)
Bonuses:
Bonus 1:Game Logs
You will get the game logs for the following sports so you have data to do historical research.
NFL Football 2015-2021
NBA Basketball 2015-2021
NHL Hockey 2015-2021
MLB Baseball 2017
Bonus 2: Solver Examples
You get a spreadsheet with Solver set up to run lineups for most sports that Draftkings and Fanduel has.
Bonus 3: List of Sites to pull Data from
You get a list of websites that you can pull data from to use in your research.
Bonus 4: Learn the Basics of Excel Video course

Get free unlimited access to a beginner course in Excel to teach you the basics of Excel Functions. This is not geared towards daily fantasy but is a course to learn the basics of Excel over 75 minutes to get you up to speed in Excel if you have never used it before.
Course Description
Module 1 - How to pull in Stats from the web
In this module I show you how to set up your spreadsheets to pull in stats from the web. I go into compiling multiple pages of stats into one page and also show how to use Google Sheets to pull in data along with the Excel Add in "Power Query". This will simplify the data collection process.
Module 2 - Finding Trends from Historical Data
In this module I show you how to research prior historical stats and game logs to find trends. These can be trends that all players are known for or individual trends. I show how to summarize this data and how to see which trends are statistically significant.
Module 3 - How to Make your Own Projections
In this module I show you how you can create your own projections based solely on statistical trends and your biases. I show how to apply the trends you found in module 2 and how to build your spreadsheets with advanced spreadsheet formulas.
Module 4 - Using Solver for Optimal Lineups
In this module I show how to use the Solver Add in to look at your data and create optimized lineups. I go over advanced features like stacking a team, or Including or excluding players, accounting for a flex spot and more.
Module 5 - Using Advanced spreadsheet Features for Stat analysis
In this module I go over advanced spreadsheet features and concepts like pivot tables, macros, and conditional formatting to review sports data. This analysis will help you determine various aspects of the game to help you make better player choices.
Module 6 - How to Analyze Past Draftkings Contest Data
In this module I show you how to take the export of Draftkings contests and analyze them. Knowing how the rest of people will pick will give you an advantage they don't have. I also show you how to find the top players and see their strategies in making multiple lineups. This can allow you to mimic certain strategies in your own contests.
Module 7 - How to Create Bulk Lineups withOut Using Solver
In this module I go step by step to creating bulk lineups/Optimal lineups based on salary and projection. These are created without using Solver but with using functions. This can be done in Google sheets or Excel. You can create 5000 lineups in 15 seconds if you wanted.
Module 8 - Single Game Slate
In this module I do a deep dive on the single game slates for the top sports. I show how to research past contests and I provide research reports from my research on tips on winning them. I also show how to build a lineup optimizer spreadsheet for the single game slate and give you a complete spreadsheet optimzer for Fanduel and Drafts for MLB, NFL, NHL, NBA and CFB.
Module 9 - How to make a Cheatsheet in Google Sheets
In this module I show you how to use Google Sheets to pull in stats from various websites to create a cheatsheet in Google Sheets. This can also be done in Excel. I use Baseball for the example in these videos but it can also be done in any of the sports with the same concepts.
Module 10 - How to use Visual Basic for DFS Excel
In this module I show you how to code visual basic in macros to make your spreadsheet be able to do way more functionality than you thought possible.
The Following Modules are in the (Silver and Gold) Packages only:
Module 11 - Analyze large Gamelog Datasets
In this Module I go over how to take a large dataset of gamelogs and use Excel functionality to analyze it and create reports from it. I show how to turn the player gamelogs into team gamelogs and more.
Module 12 - Using Simulations for Daily Fantasy
In this Module I show how to build simulation tools in Excel and use them to pick players for daily fantasy lineups.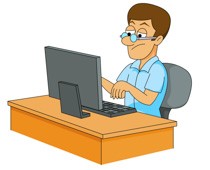 Who is this course for?
People who want to do their own research to find lineups but want to speed up their process
People who don't want to use the "expert" picks that they are force fed
People who enjoy working with data to do their research
People who want to use past historical data to predict future outcomes
People who want to advance their knowledge of spreadsheets to improve their odds of winning at daily fantasy
People who want to save time in their research that they can spend with their family or hobbies.
Who this course is not for:
People who want to push a button for their lineups and not do any research
People who expect to win their first Million at daily fantasy without putting in effort
Winning at DFS isn't easy. It takes time and skill. This course will help you do your research faster and improve your odds of winning!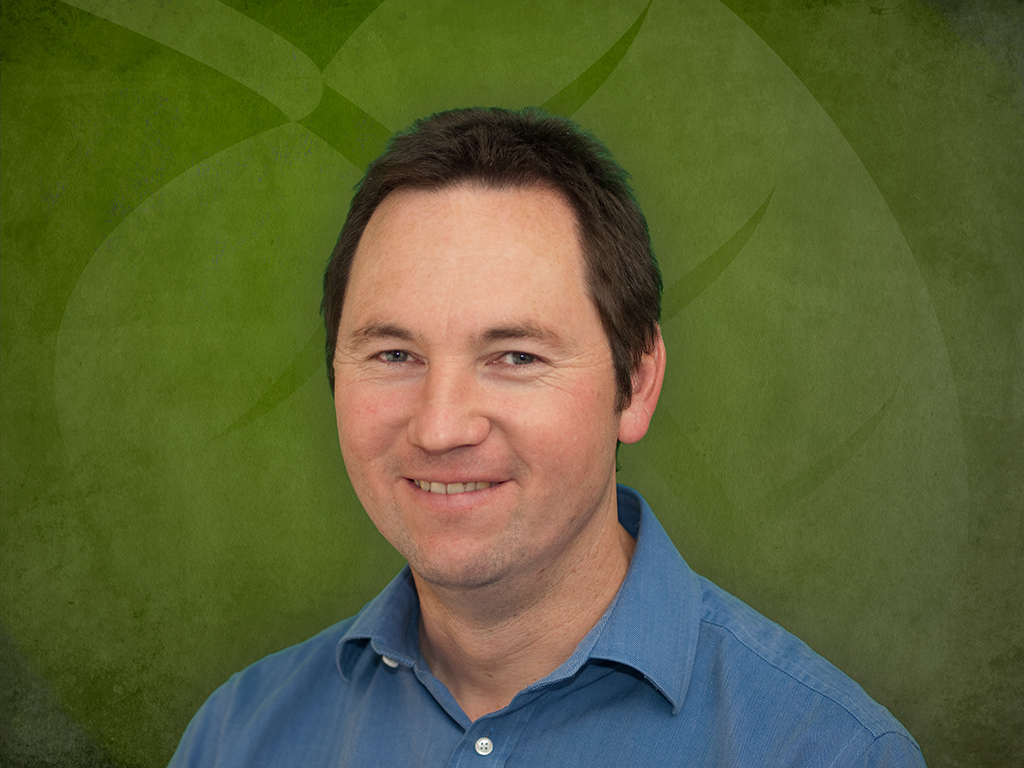 This course was amazing! It helped me learn so much! I just cut my research time in half!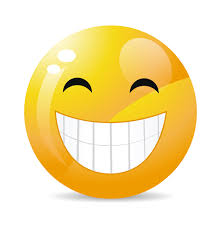 I m writing to thank you. First of I had no knowledge of excel before I started dfs, I looked around for tools that would help me win. That's when I learned about optimizers, then I found out they have a monthly subscription. So I looked around and found your video on how to make an optimizer is the easiest to follow and understand out there. The knowledge you shared has also helped at work that I'm now proficient at excel to make spreadsheets that have greatly increased my productivity.
-mera
Frequently Asked Questions
How will your course help me with daily fantasy sports?
This course will teach you ways to pull in data, perform research over spreadsheets, create projections and create lineups easier. This will end up saving you time in your research instead of doing it on paper. It will also help you to locate the good matchups and spot trends easier, which will let you pick winning players more often.
Do I need to be an expert in Excel to use this?
No you do not. I go over things slowly and break them down over video and Ebook so you can follow along, no matter your experience level.
Can I ask questions if something is confusing?
Yes, of course you can! I will do my best to answer all questions about the course material as fast as I can. I also have a member only forum to post and view Q&A.
When does the course start and finish?
The course starts now and never ends! It is a completely self-paced online course - you decide when you start and when you finish.
How long do I have access to the course?
You get Lifetime access. After enrolling, you have unlimited access to this course for as long as you like - across any and all devices you own.
What if I am unhappy with the course?
We would never want you to be unhappy! If you are unsatisfied with your purchase, contact us in the first 30 days and we will give you a full refund.
Will I get example spreadsheets to follow along with what you are showing us?
Yes you will! I give you spreadsheets to follow along and spreadsheets with the completed work on them.
Will there be any quizzes to help us learn more?
Yes there will be! I have practice examples for you to work on at the end of each of the first 4 modules.
I already know Excel pretty well. Is this course for me?
Yes, even more advanced users can benefit from this course. While you may know advanced techniques, I apply this knowledge to daily fantasy sports and how to best use it for it.
Will this work for Google Sheets too? or Just Microsoft Excel?
This will work for Google Sheets as well as Microsoft Excel. They may have a few minor differences in getting to the outcome but this will work in both.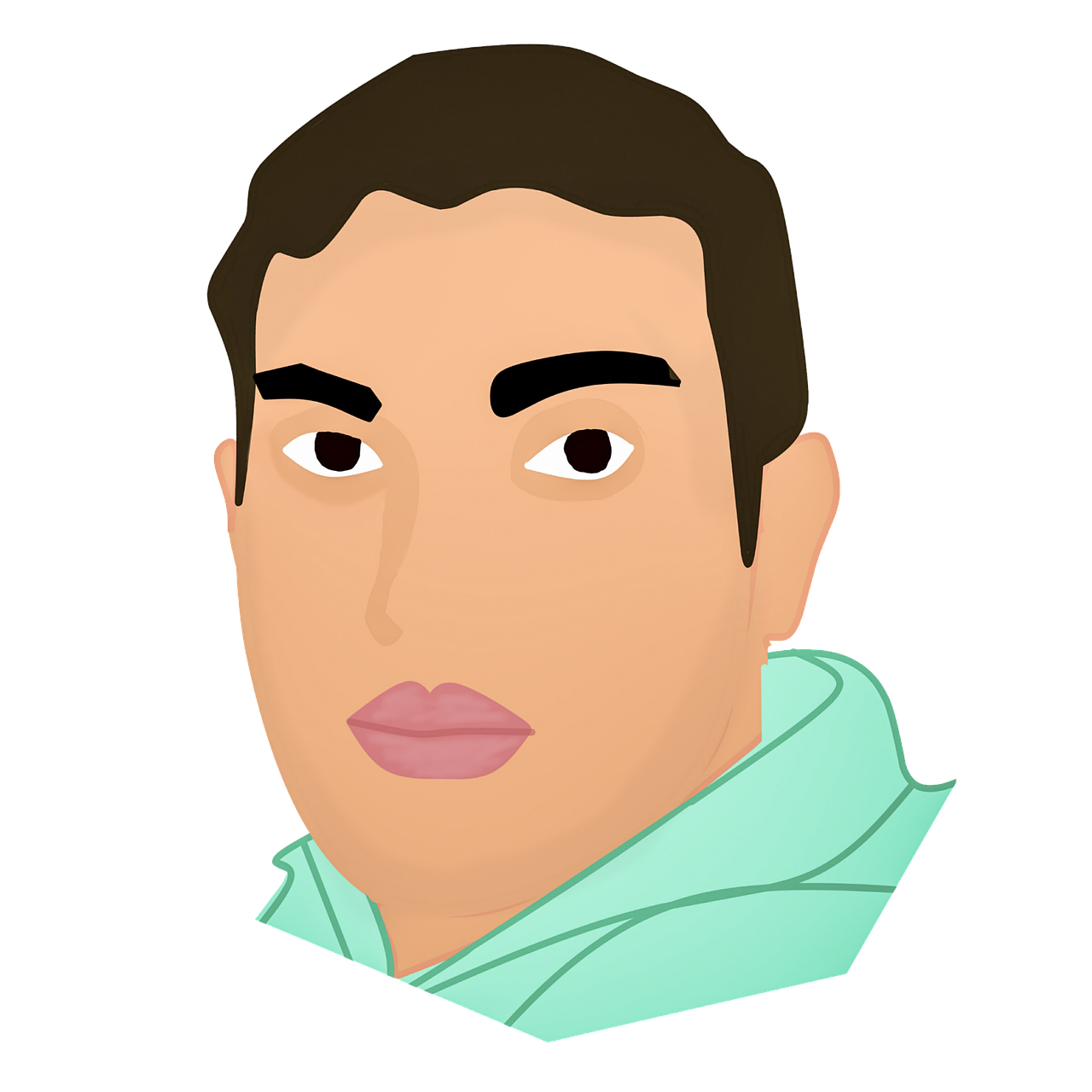 I was already somewhat proficient with excel as i had taken it back in school but Joe's videos took me to a whole new level and really made me fall in love with spreadsheets and ive been building and tweaking them for a couple of years. Ive been building for pga, nfl, nba and mlb for the most part but really only update the one for mlb and pga on a regular basis. Ive gone from manually cutting and pasting data to making most everything automated (i have to update the FD and DK dats manually daily but the stats auto download which saves me hours daily). At any rate, thank you joe!! - Robby H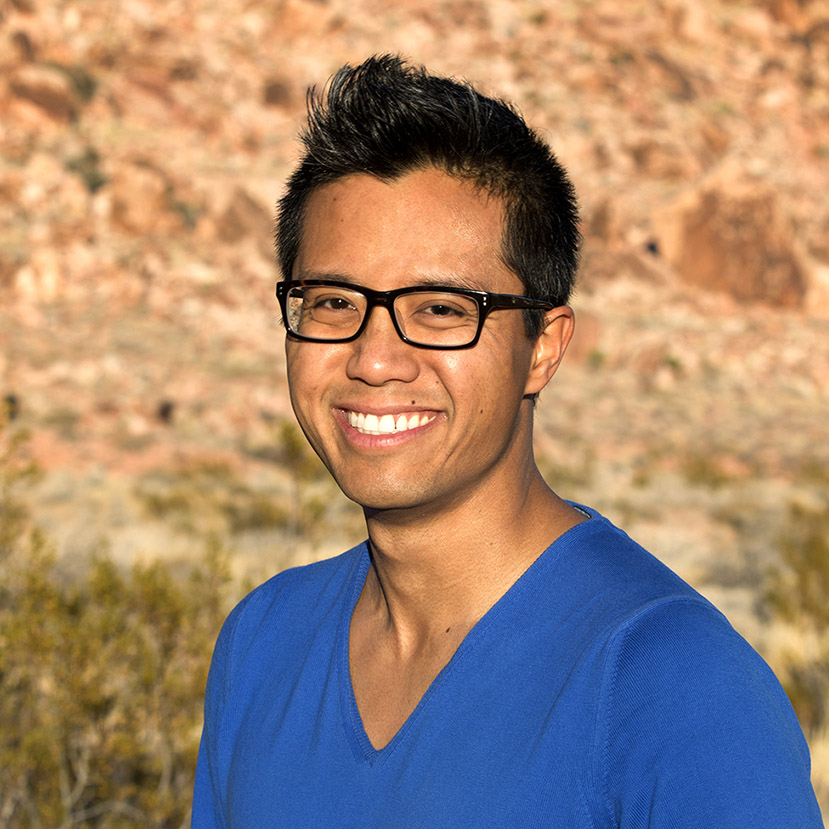 Your videos are nicely done and very thorough. I'm not very good at computers but I was able to follow along with your instructions! Thank you!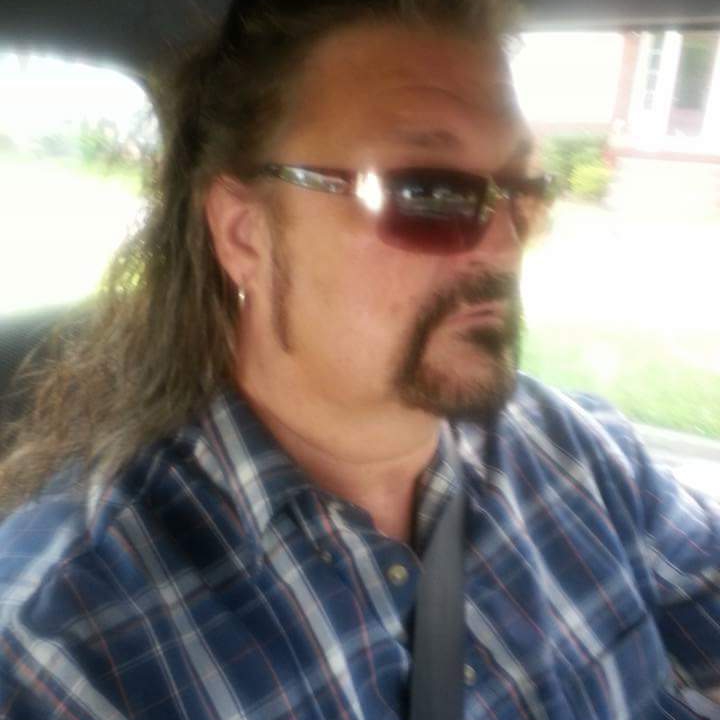 Thank you very much for this course. I've learned more so much about spreadsheets that I now have my own projection system. It's helped me to win money in my last few days of NBA games!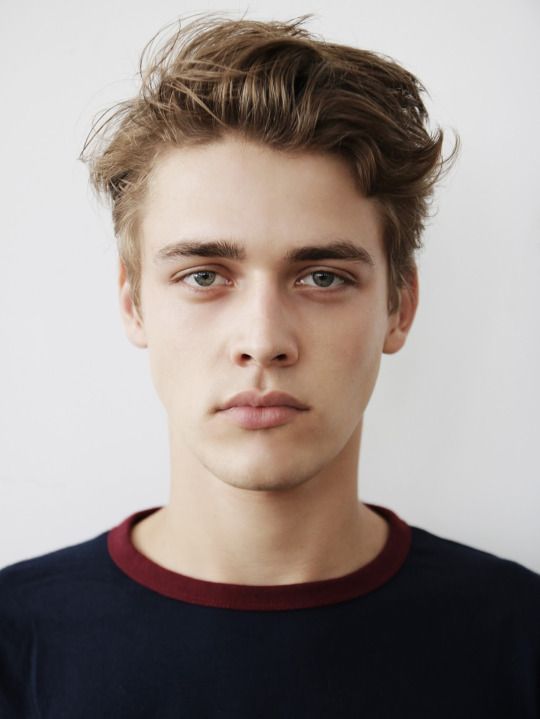 "I'm a big fan of your work. You're sharing valuable knowledge in a digestible way and covering a lot of the same topics that I would cover if I were to ever make a course!"
- Jack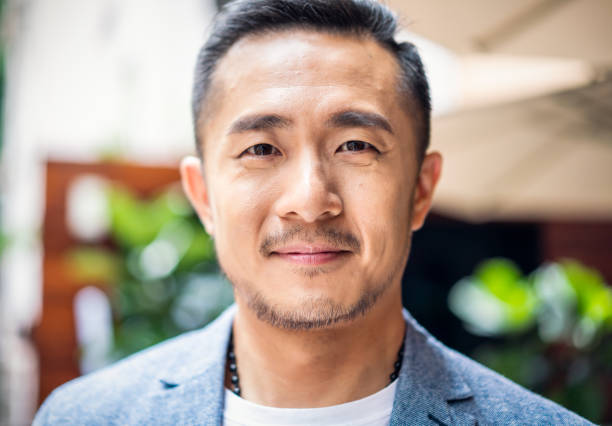 "I recently used your NBA Player Simulator Tool and I won $2000 in a recent NBA contest. ---------I have been participating in DFS tournaments for years and I have spent $1000s on optimizers in search of the big win. I am intrigued by your use of Excel in performing some of the same functions as some of the expensive and overpriced optimizers. I am comfortable using Excel and I have purchased some of your products. Using your tools gives me an understanding of how the stats can be used to predict performance and how to "fine tune" the spreadsheets to give me a competitive advantage."
- Don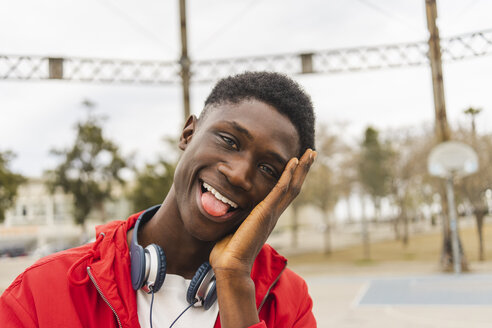 "I'm really a big fan of your work and have truly learned a lot from you ! I've been working hard trying to learn my own processes. Your stuff really helps l. Looking forward to the videos. "
- Dean
I've created this course to help the average Daily Fantasy Player increase their odds of winning and also cut down on time in their research. I've heard from so many people who do a lot of manual work in preparing their lineups, I felt this knowledge can help save them some time in life!
Crunching the numbers and analyzing past data is an excellent way towards winning at Fanduel or Draftkings. Many people know some of the basics of spreadsheets, but if you are truly serious about winning at DFS and want to save time in the process, it may be worth spending a little bit of time and money now to learn spreadsheets better and how to apply that towards daily fantasy.
Have a look at the inside of the course!! See this video, I show you what you will see when you enroll:
Your Instructor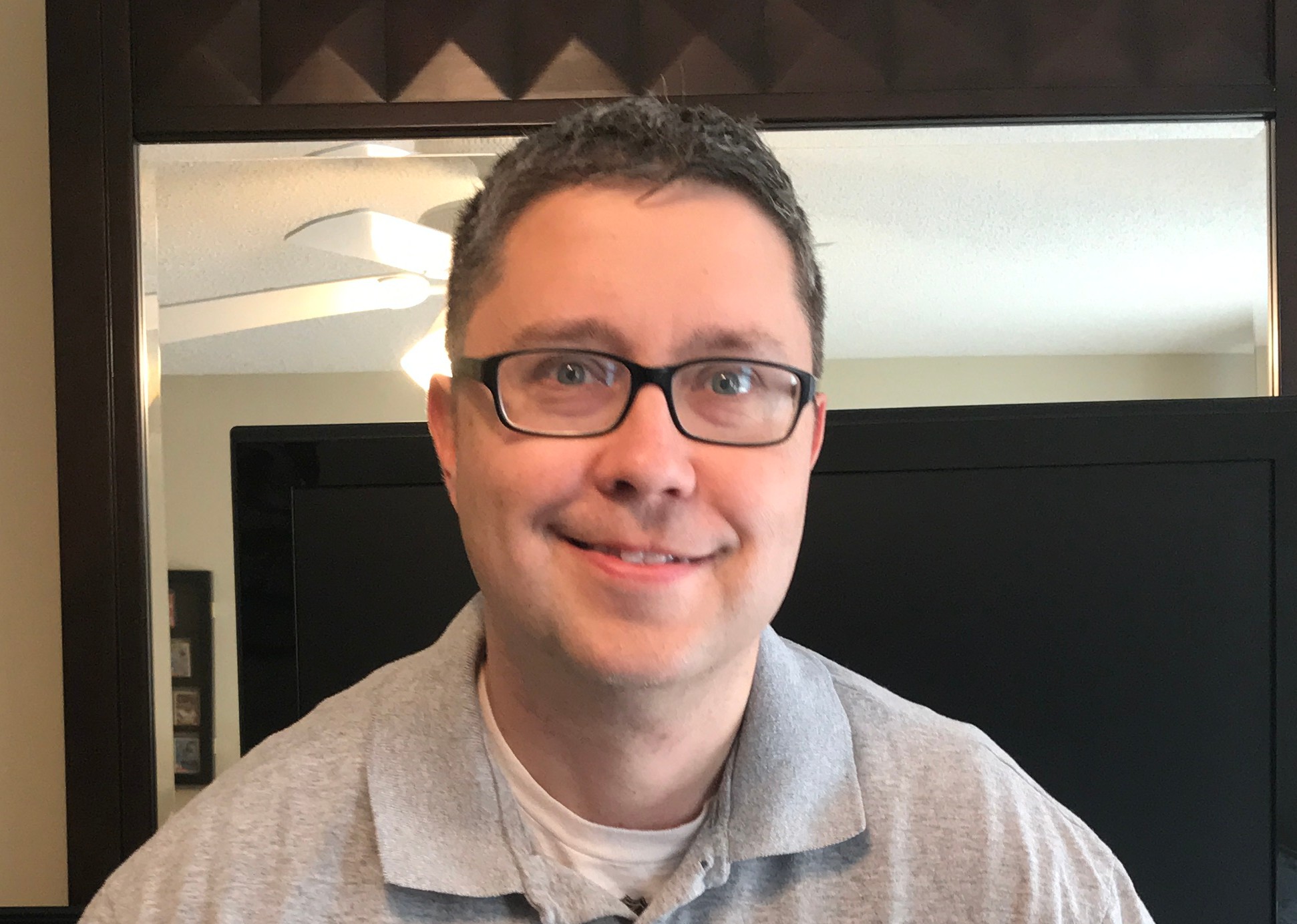 I have used Excel spreadsheets for almost 20 years to analyze data and have incorporated that into the world of Daily Fantasy sports. I have created spreadsheet tools for the last 5 years that over 4000 people have used . I also have a Youtube channel where I post some helpful videos and it has over 300,000 views.
This is my 3rd video course I have create around Excel spreadsheets. The first was a course called Master Excel Functions to teach people how to use Excel Formulas and functions. The second was a video course http://www.spreadsheetSchoolDFS.com which teaches people like you how to do better research for daily fantasy much faster.
I am married and have two kids where I spend most of my time. But I love helping people learn Excel and I hope you give me the chance to teach you!
This course will show you how to best use your time to build competitive lineups. It will take you from creating your research spreadsheet, to showing how to populate it, how to make projections based on research from past gamelogs and how to build lineups fast. It will also show you how to research past contests and other advanced techniques to get that edge you need.
If you are still on the fence, I just wanted to let you know you won't be doing this alone. This course comes with a Facebook group where you can ask questions to other people just like you who are trying to better their spreadsheet skills. I also jump into that group daily to reply to comments.
If you have any last minute reservations about joining, just send me an email ([email protected])!
***Last updated May 2023
Ten (10) hours of videos broken out into 85 to 90 bite sized video chunks of 5 to 10 minutes each
100 Page Ebook breaking out what you saw in the videos in the first 4 modules
Top Priority Email Support from myself on questions you may get while going through this course.
Facebook Group where people who bought this course can interact and discuss research and spreadsheets. I also get on it and answer questions and post content.
All the examples spreadsheets I used during the videos so you can follow along better
Usable Spreadsheet Optimizers for the Single Game slates for Fanduel and Draftkings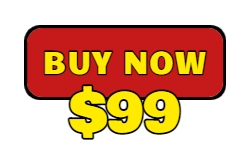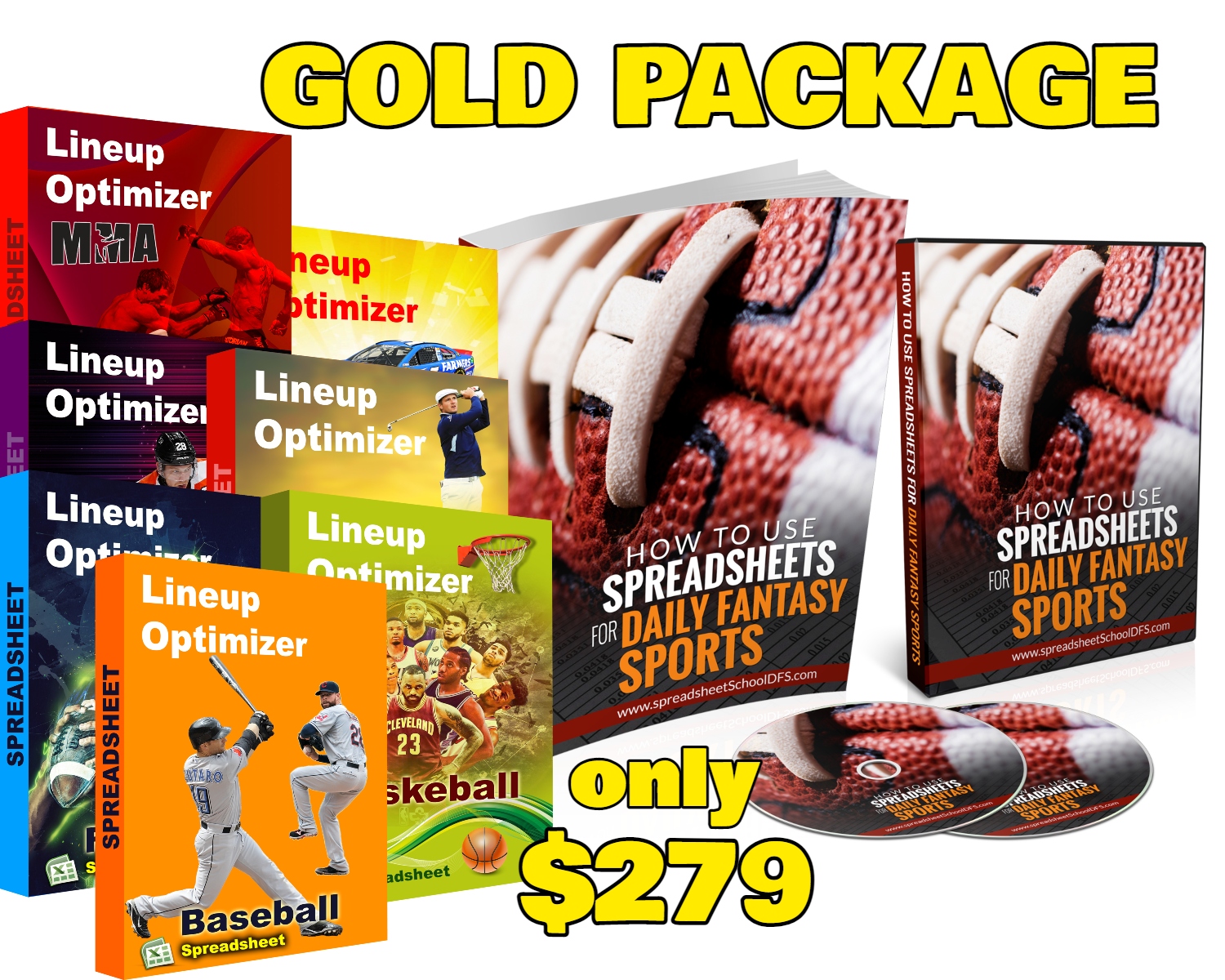 You get everything from the above Packages plus
All of my spreadsheet lineup Optimizer tools from www.OptimizeLineups.com (12 sports) In total it is about 50 spreadsheets optimizers. Sports include NBA, NFL, MLB, NHL, PGA, MMA, Nascar and move. You get the Fanduel & Draftkings spreadsheet along with single game tools and Classic game tools for most. See the website for more info.